Galentine's Day is the new Valentine's Day! This day is all about celebrating those special female friendships in your life. As Amy Poehler says "Every February 13th, my lady friends and I leave our husbands and our boyfriends at home, and we just come and kick it!" Grab your besties because it's time to celebrate!
Here's our list of 10 reasons why you need to celebrate Galentine's Day! 
Reason #1: Because Amy Poehler created this wonderful holiday to celebrate your best female friends!
Reason #2: This is the perfect opportunity to get your squad together! Your besties, your coworkers, your favorite hairstylist! Grab all the ladies to CELEBRATE!
Reason #3: Because who doesn't love a good game? Name the craziest moment you've experienced together!
Reason #4: Let loose! Life gets too serious sometimes. Turn on your favorite songs and have your own dance party!

 Reason #5: Because your besties are ALWAYS there for you! They are your ride or dies.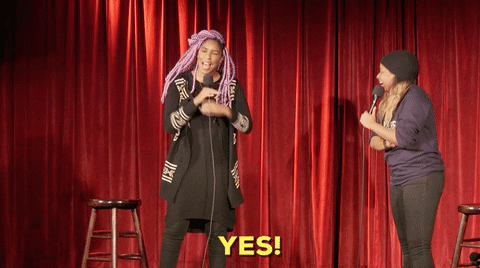 Reason #6: You can be yourself around this special group of female friends!

Reason #7: Because who doesn't need an excuse to take me usies?
Reason #8: Treat yo self & your besties! Y'all deserve it!  Get mani/pedi's, a new hair style and of course dessert.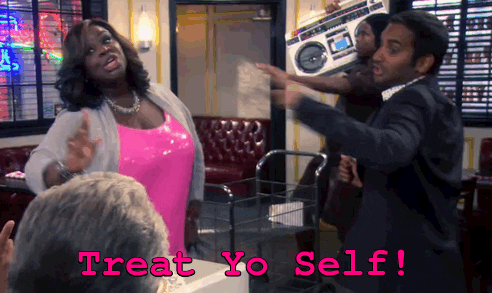 Reason #9: This is the perfect time to let them know how much they mean to you!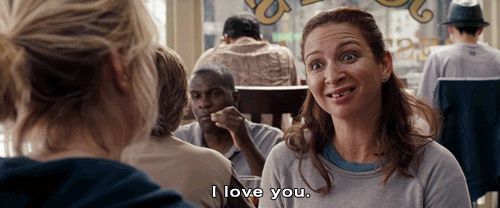 Reason #10: Do we even need 10 reasons? These special ladies in your life deserve a holiday!
Let us know if you're planning a Galentine's Day celebration this year, and be sure to tag us in all your celebration pics! (@TreeNaturals)