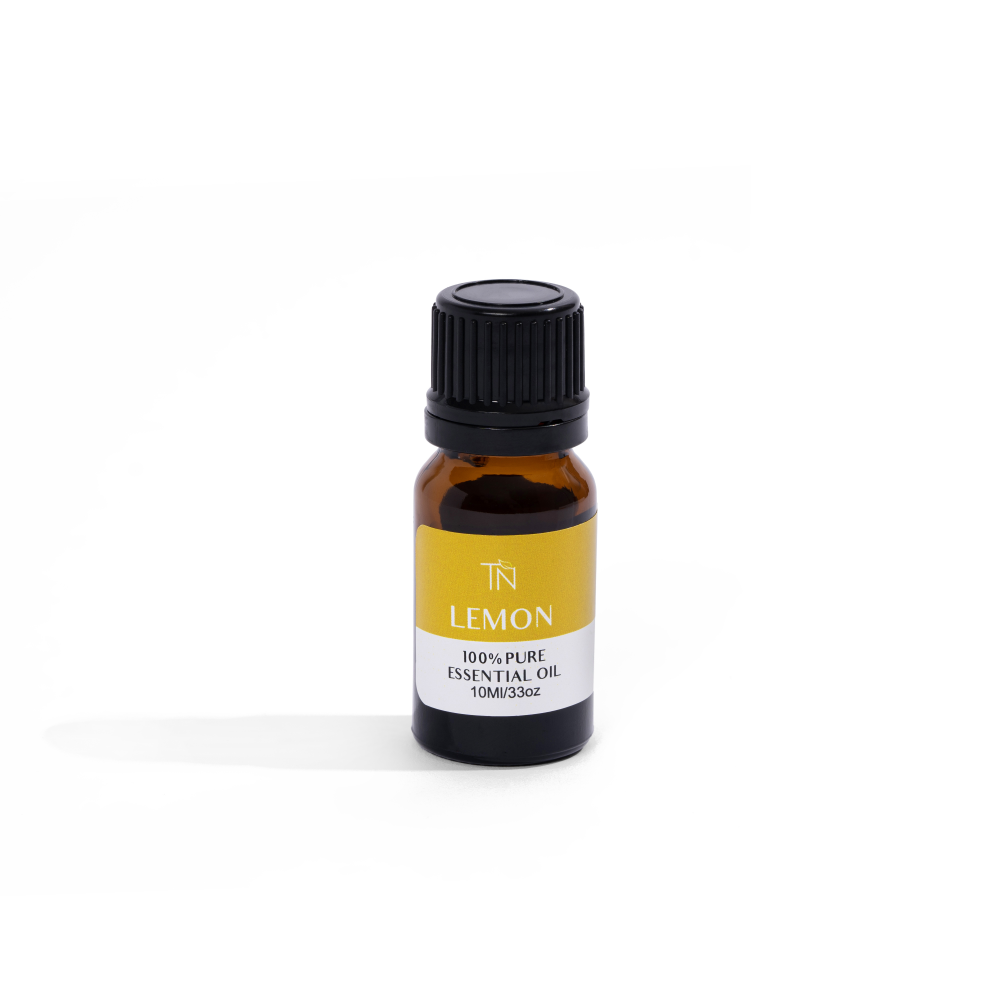 100% Pure Therapeutic-Grade Aromatherapy Essential Oils

Combine these oils with a carrier oil such as jojoba and add to your hair spritz water bottle or deep conditioner.  
Our essential oils can also be used with massage for a relaxing & therapeutic experience or put in a diffuser to fill your home with a pleasing scent to balance your mood and lift your spirits. 

Fragrant aromatherapy oils with therapeutic properties are perfect for the DIY naturalist who loves making her own custom oil blends. 

Compatible with diffusers, vaporizers, and humidifiers.

Made of 100% essential plant oil
Volume per bottle: 10ml/.33oz
Lemon Essential Oil (Citrus Limon)
Lemongrass Essential Oil ((Cymbopogon Flexuosus)
Tea Tree Essential Oil (Melaleuca Alternifolia)
Pink Grapefruit Essential Oil (Citrus Paradisi)
Lavender Essential Oil (Lavandula Officinalis)
Eucalyptus Essential Oil (Eucalyptus Globulus)
Caution:Natural essential oils are highly concentrated and should be used with care.  Always dilute with a carrier oil and never apply directly to skin. Avoid contact with eyes. If pregnant or nursing, consult your healthcare practitioner before using. Not for internal use.