Step 3: Wash Day Routine
Conditioner Bar for Curly Hair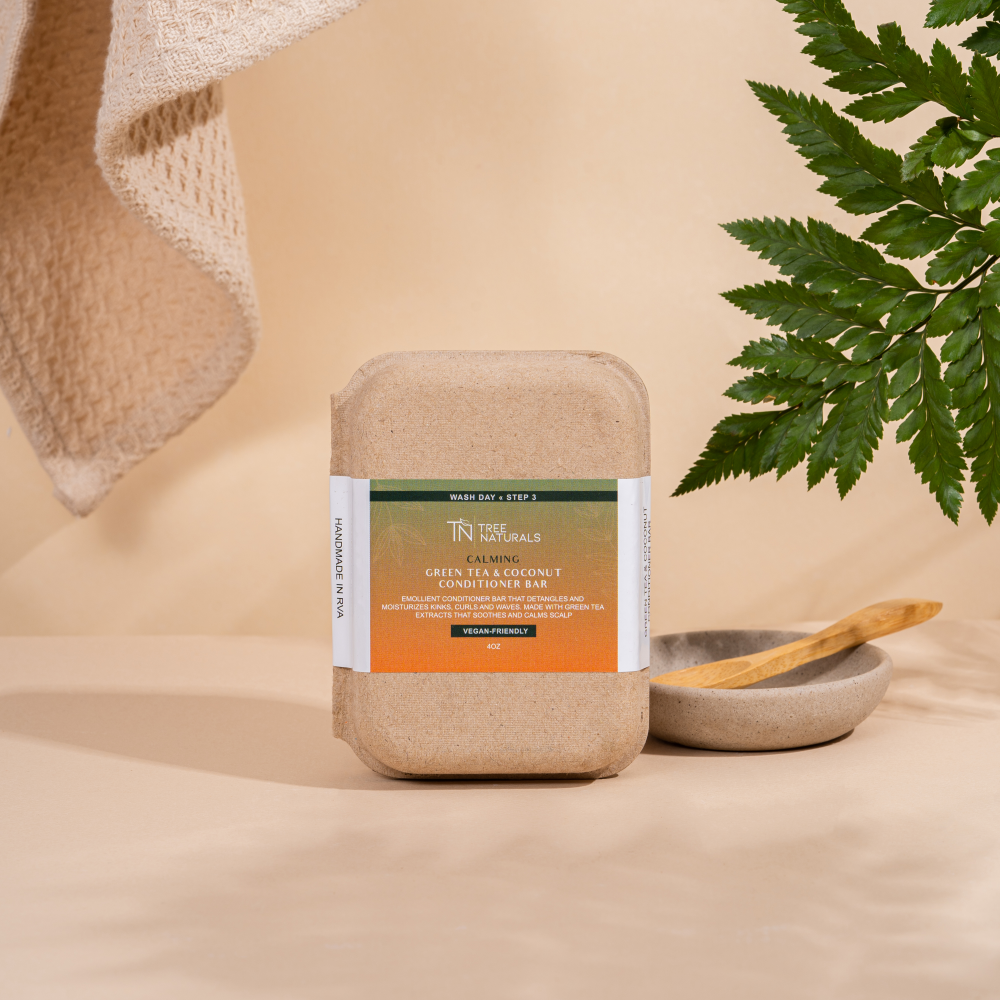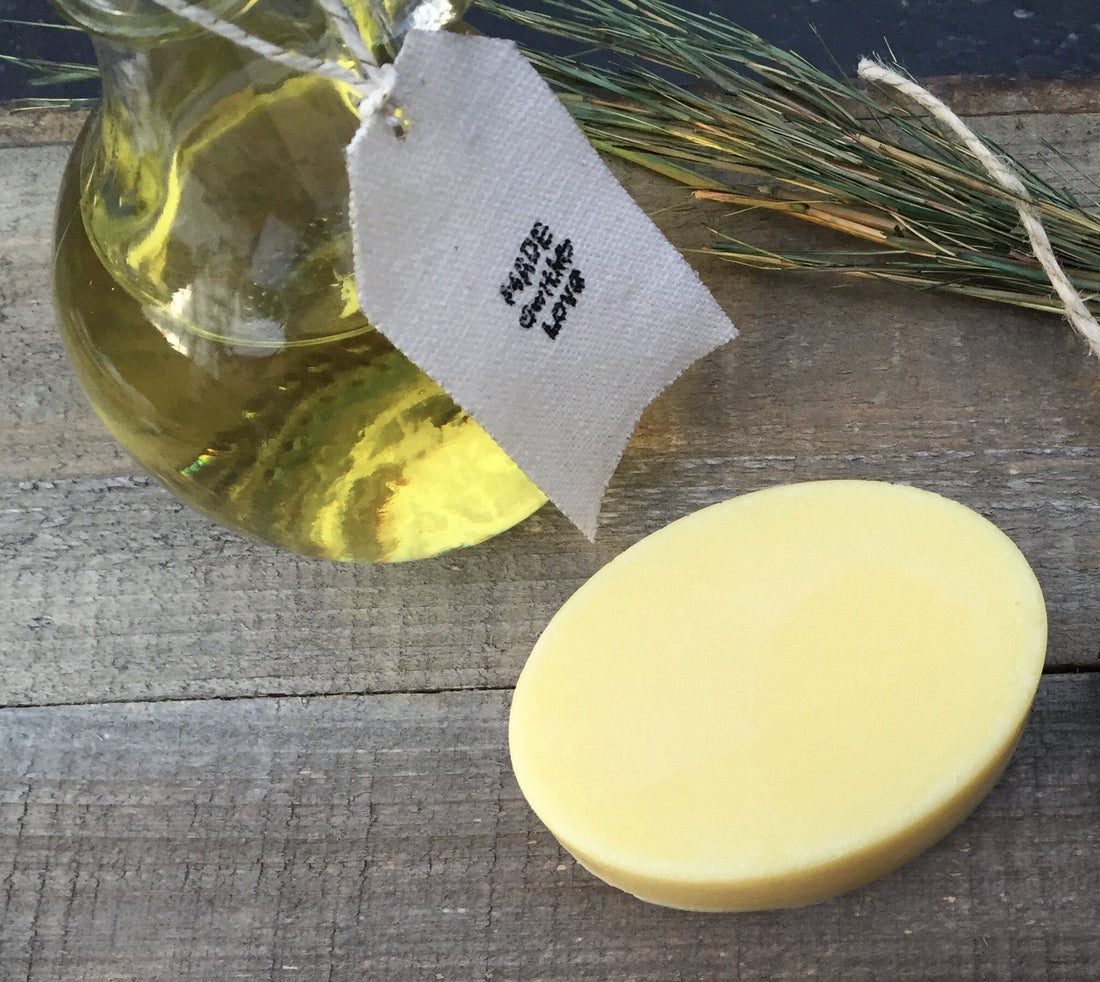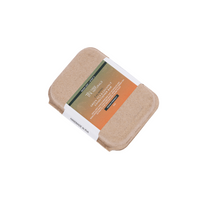 Hair Detangling Conditioner Bar
Are you looking for a Vegan #Zero-Waste Alternative?  

Wash day just got a bit easier! The Tree Naturals Hair Detangling Conditioner Bar is made with fair trade butters and oils to moisturize your curls from root to end. 
This conditioner bar also helps to treat dandruff, stimulate hair growth, and even acts as a shaving bar for those intimate moments.
Say goodbye to tangles, knots and breakage!
Did you know our eco-friendly clamshells are:
Made of paper and cardboard
100% Recyclable and Biodegradable 
Can be used to store your bar
Behentrimonium Methosulfate, Cetearyl Alcohol, Cetyl Alcohol, Butyrospermum Parkii (Shea) Butter, Theobroma Cacao (Cocoa) Seed Butter, Carthamus Tinctorius (Safflower Oil), Ricinus Communis (Castor Oil), Aloe Vera Juice, Panthenol (Pro-Vitamin B5), Camellia Sinensis (Green Tea Extract), Glycine Betaine (Beta Vulgaris (Beet) Sugar Extract, Fragrance
Wet bar and apply directly to sectioned wet hair and glide the bar up and down the hair shaft to create the desired lathering effects. Be sure to keep me dry in between uses. I can be stored in this eco-friendly clamshell. I can also be used as a shaving bar.