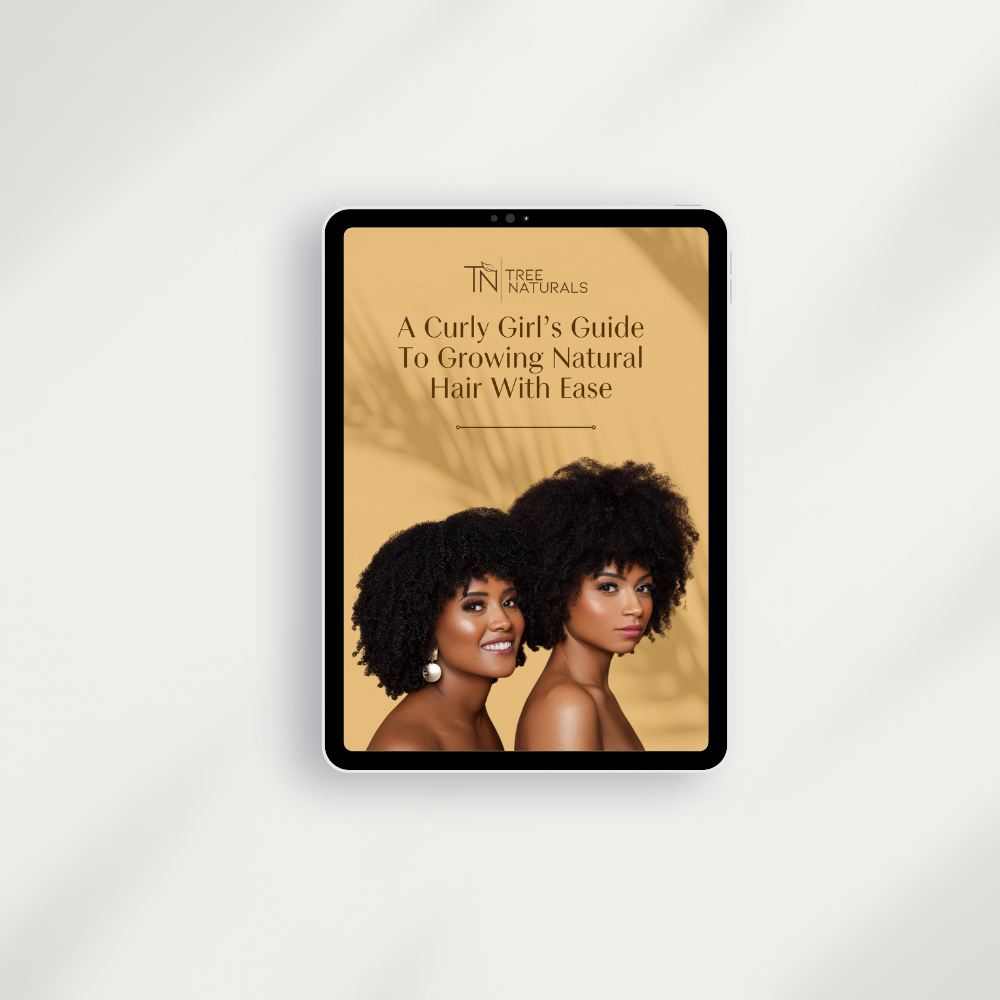 Is your hair stuck in a plateau?  Maybe you've noticed some changes in your hair (breakage, shedding, thinning, slow growth), and you want to get it back healthy again?  If this sounds like you, then you absolutely need our new Hair Growth Guide to help you get your routine back on track so you can have the nourished, thriving hair you deserve.  

This guide covers the root cause, tips for success, products to help you along your journey, and how keeping a positive mindset feeds your hair.  
Grab your copy now to empower your routine.
*We do not issue refunds on digital products*